Mercedes Benz Spare Parts; – Mercedes Benz Genuine Spare Parts Dealer Shop Nairobi Kenya. Models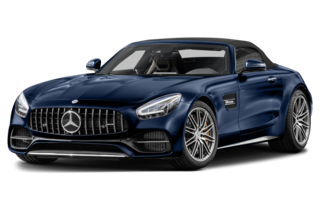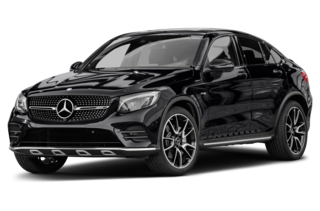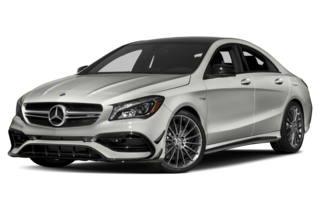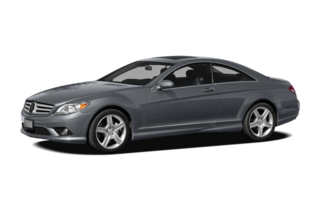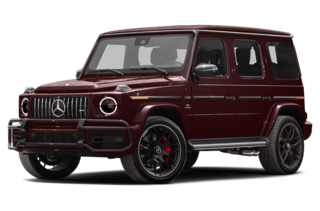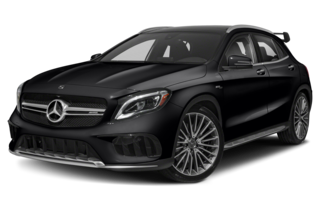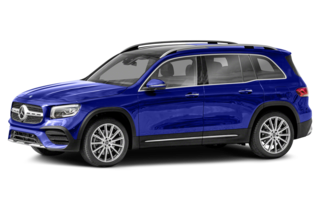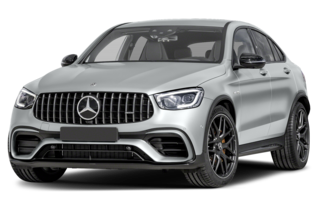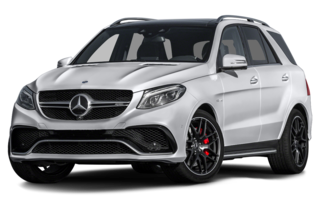 .
Crankshaft                   Propeller Shaft          Gear Box            Radiator
Mercedes Benz Spare Parts Supplier Shop Nairobi Kenya. Mercedes Benz Models
Buy Genuine; - Engine, Stabilizer link, Stabilizer bar, Lower arm, Upper arm, Starter, Alternator,  Ac  compressor, Tensioner, Tensioner belt, Cylinder head gasket, Ac radiator, Front shock, Rear shock, Spark plug, Oil filter, Air filter, Gear oil, Brakepads, Brake disc, Shock absorbers, steering wheel, tie rod, idle arm, drag link, lower control arm, sway bar, chassis, valve, camshaft, distributor, piston, crankshaft, alternator, timing belt, spark plug, exhaust, spark plugs, brake pads, suspension, clutch, power steering pump, steering gearbox, steering column, control arm, steering knuckle, oil filter, air cleaner , dust filter, spark plugs, thermostat housing, oil cooler, water pump, gasket, rits upper lower control arm, front disc, front pad, rear discs, rear pads, wiper blades, tappet hydraulic units, stabilizer bar, stabilizer links, front shocks, rear shocks, rear shock moulings, oil pressure switch, v belt, idler pulley, tensioner, group switch, rocker arm valve, rear axle, front axle, propeller shaft, tie rod, king pin, steering shaft, drop arm, steering gears  
MERCEDE BENZ MODELS: SPARE PARTS FOR; MERCEDES BENZ – E-CLASS, CLA, CLC, CLC, CLK, CLS, EQC, G-CLASS, GL, GLA, GLC, GLE, GLK, GLS, HECKFLOSSE, HENSCHEL, M-CLASS, MB 100, 111- SERIES, 123 – SERIES, 124-SERIES, 190, 170, A-CLASS, AMG GT, B-CLASS, C-CLASS, CITAN, PAGODE, PONTON, PULLMANN, R-CLASS, S-CLASS, SL, SLC, SLK, SLR, SLS AMG, SPRINTER, T1, T2, V-CLASS, VANEO, VARIO, VIANO, VITO, X-CLASS.
Contact us to speak to one of our spare part experts.